Independent Corrugator Inc. a North American leader of specialty corrugated products and services
As an industry leading corrugated product manufacturer, we at Independent Corrugator Inc. (ICI) are committed to supplying structurally and aesthetically appealing corrugated material within a quick time frame.
Why Choose ICI?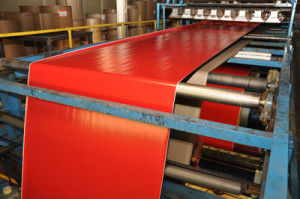 Our wide range  service suites – ICI is more than simply a corrugated product manufacturer. Over the years, our company has developed value-added services to support our clients' evolving industry demands. We help companies achieve consistently vibrant colour quality with our exclusive, in-house I-COAT™ system. We are also a major market supplier of microflutes (N and F corrugated products), servicing the P.O.P display, graphic packaging and folding carton markets.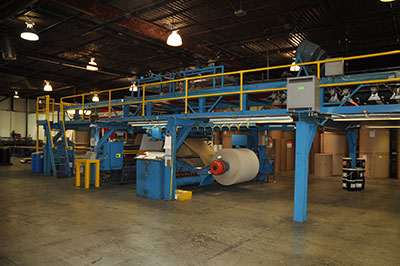 Our commitment to meeting custom demands – All packaging companies are looking for a unique solution that will help their customers' products stand out in the marketplace. Therefore, we have developed flexible working processes to meet those custom demands. As an experienced corrugated product manufacturer, we are dedicated to serving both small and large companies with products that meet their functional requirements.
Our comprehensive service experience – Our in-house team has over 25 years experience serving the packaging marketplace with best-in-class corrugated solutions. This service experience means we have a comprehensive understanding of industry requirements. It also ensures we're able to meet those demands with consummate professionalism.
Driven to help our clients meet evolving industry demands in the packaging industry, we are a trusted partner. Contact us directly to see the difference, decades of manufacturing and innovative excellence can make for your products.